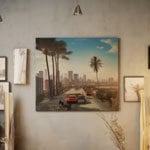 Wall Decorations
Welcome to Advertising & Displays, your destination for creative wall decoration. Explore our wide range of high-quality items, including canvases, wall decals, wallpapers, and wall tattoos. Add a personal touch to your spaces and transform your walls into works of art. Our diverse designs and options allow you to customize your residential or commercial spaces to your liking. Dive into the world of wall decoration and bring style and personality to your surroundings.
Display per page
(Productionperiod: (please select): 4 Workday)
Design your walls with photos or advertising wherever you want: at home, at stores, at waiting rooms or galleries.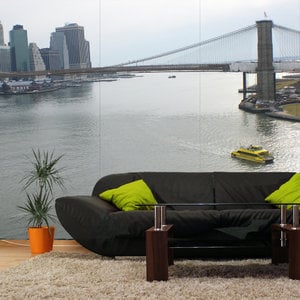 (Color: No Definition, Size: No Definition, Version:: No Definition, Productionperiod: (please select): 4 Workday)
Your photo, artwork or advertising on wallpaper - ideal for every room. An eye catcher in every respect. Easy to mount. Wipeable.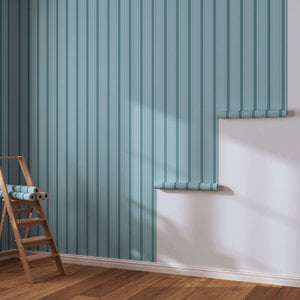 (Color: No Definition, Size: No Definition, Productionperiod: (please select): 4 Workday)
Self adhesive wallpaper incl. custom print to apply motifs, photos and graphics to walls without paste
---