Wall decoration
In our shop we offer various products for wall decoration and advertisement for so far unused spaces you can choose from depending on your design wishes. No matter if framed canvas, self-adhesive canvas sticker or large wall paper with your motif – all products are including print according to your printing file and data check as free service beforehand. Optionally express production is available for many products.
Display per page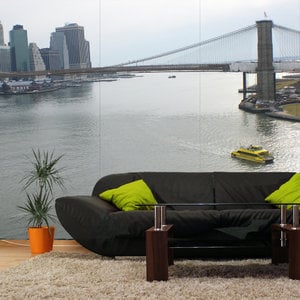 (Color: No Definition, Size: No Definition, Achievement:: No Definition, Productionperiod:: 4 Workday)
Your photo, artwork or advertising on wallpaper - ideal for every room. An eye catcher in every respect. Easy to mount. Wipeable.
(Productionperiod:: 4 Workday)
Design your walls with photos or advertising wherever you want: at home, at stores, at waiting rooms or galleries.
(Size: 30x20cm, Production period: 4 Workdays)
Photo canvas: Your motif, photo or artwork printed in bright colorsv- framed and ready to hang on walls to decorate or promote
(Productionperiod:: 4 Workday)
The perfect eyecatcher! Present your photos and motifs on structured canvas. Custom print is included. Free size selction
(Color: No Definition, Size: No Definition, Productionperiod:: 4 Workday)
Self adhesive wallpaper incl. custom print to apply motifs, photos and graphics to walls without paste
/WebRoot/Store/Shops/Werbecenter_Berlin/5A13/E345/CC85/E2D8/A4BB/4DEB/AE2D/6C26/Mit_Muster_halb_tapezierte_wand__m.jpg
/WebRoot/Store/Shops/Werbecenter_Berlin/5A13/E345/CC85/E2D8/A4BB/4DEB/AE2D/6C26/Canvas-selbstklebend-Sofa-vor-der-Wand_m.jpg
/WebRoot/Store/Shops/Werbecenter_Berlin/5A13/E345/CC85/E2D8/A4BB/4DEB/AE2D/6C26/canvas_selbstklebend_folie_detail_m.jpg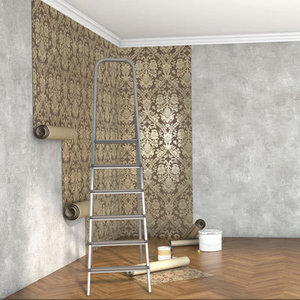 (Color: No Definition, Size: No Definition, Achievement:: No Definition, Productionperiod:: 4 Workday)
Canvas self adhesive, to add an exclusive look to walls, furniture and other smooth surfaces, incl. print and custom size, B1
---